Ok, so I have to admit that I am a little bit late in posting Miss Rylan's 6-month session. About 3 months late, actually, seeing as just last weekend we had her 9-month session. Oops! ;-) But...even though these are a few months behind schedule, they are still too adorable not to post. Here are a few images from Rylan's sweet 6-month session.
Sweet "Sleeping Beauty"...she didn't let the camera keep her from her nap! This might be my favorite image from the session. So precious...
Little Angel...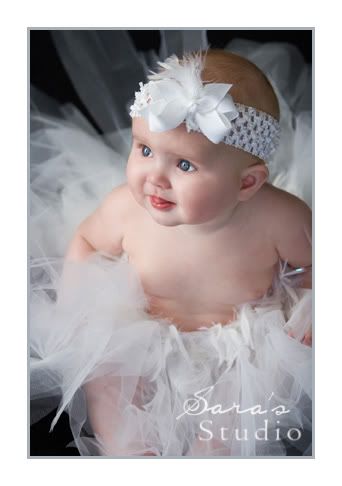 What a cutie!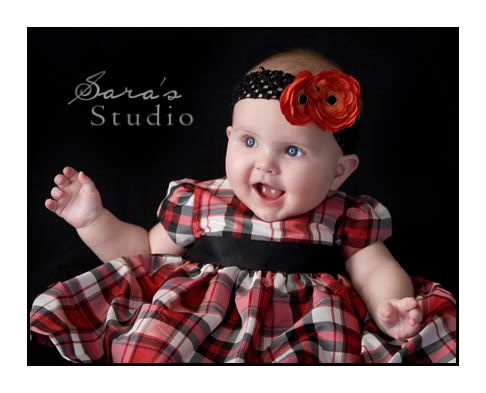 And props to Rylan's mom for making that adorable flower headband!