A few weeks ago, I had the opportunity to visit Los Angeles, California. It is a photographer's dream out there--everywhere you turn is another photo opportunity! Great architechture, fun characters, and just overall really cool stuff! Here are a handful of photos from the trip I'd like to share...
One of the many street performers in Santa Monica...he was awesome.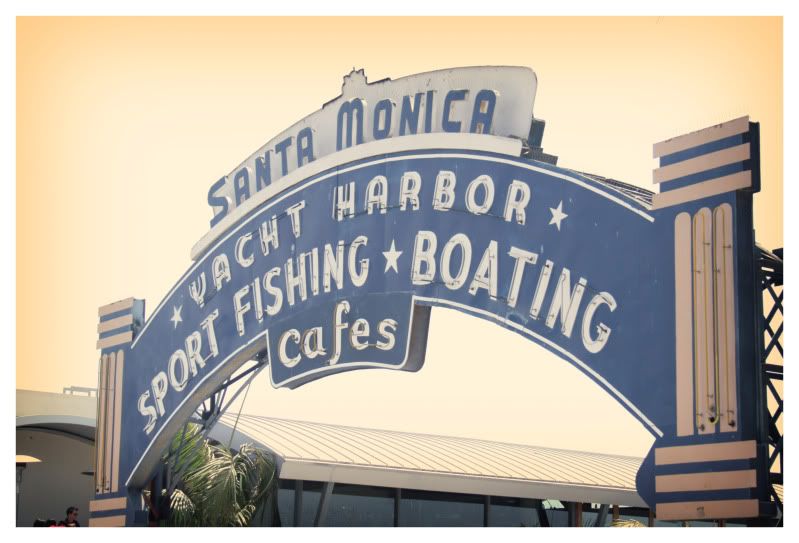 Going out to the Santa Monica pier/boardwalk.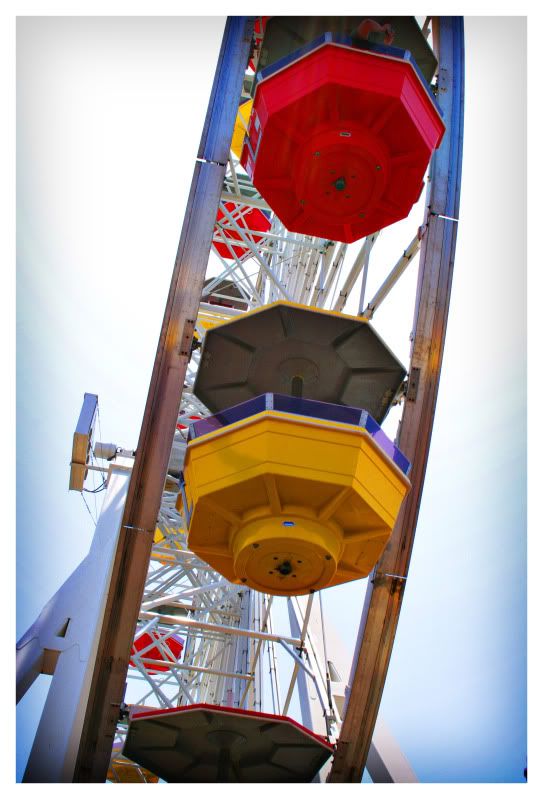 I loved the colors of the rides at the little amusement park on the Santa Monica pier. Although I decided not to ride anything...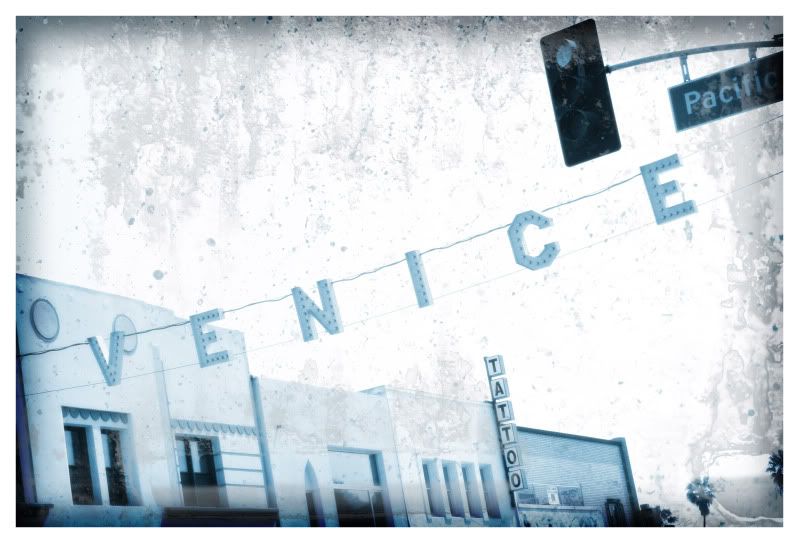 Venice beach. Super cool.
Needless to say, these are just a few of the fun shots from LA. I've got a lot more where those came from! It was a great trip, I'm glad I got the chance to go.
By the way, isn't the new blog design awesome?? I'm loving it. Thanks Kristi!
Alright, that's all for now!